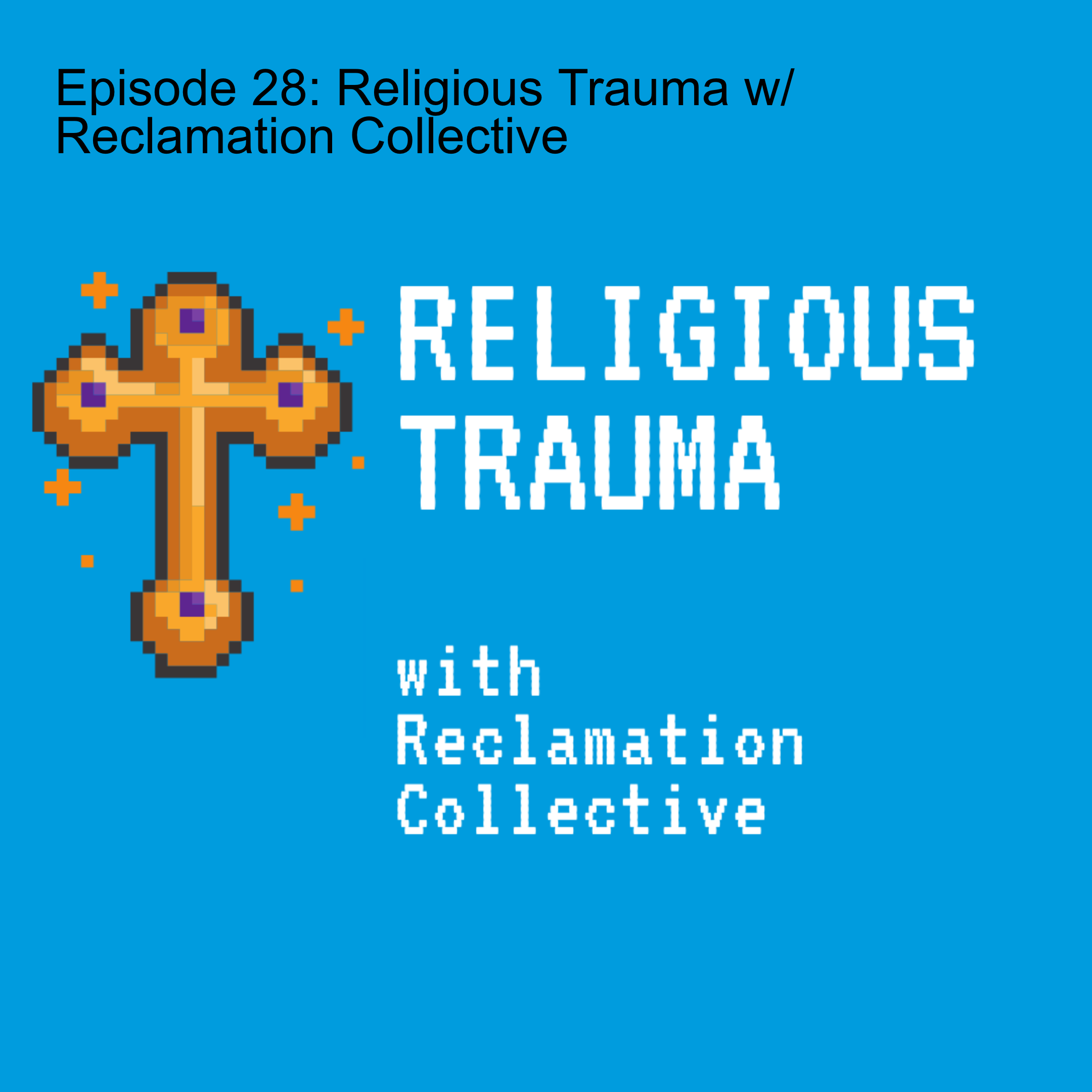 Kendra Snyder and Kayla Felten of Reclamation Collective join us on the podcast today for a very insightful conversation on mental health and religion. Reclamation Collective is an organization dedicated to holding space for folks navigating religious trauma, spiritual abuse, and reclamation.
Topics discussed include the impact of fundamentalism and indoctrination on thought patterns, red flags to look out for in organizations, toxic vulnerability, and setting boundaries with family.
Check out the incredible Reclamation Collective organization here. They are based in Minnesota but offer a number of support groups, workshops, and online resources digitally.
Be sure to follow them on Instagram and Facebook as well!
https://www.reclamationcollective.com/
https://www.instagram.com/reclamationcollective/?hl=en
https://www.facebook.com/reclamationcollective/